Giving Day is your chance to do the greatest good
March 16, 2023
Cornell Giving Day begins in
00

days

:

00

hours

:

00

mins

:

00

secs
Choose where to give
Make your gift to the parts of Cornell that mean the most to you.
Support a cause ❤️
Every gift to Cornell makes a big difference. Match your passion for positive change with the areas at Cornell working to further a cause close to your heart. Browse the colleges, units, teams, projects, and groups doing the work that means the most to you.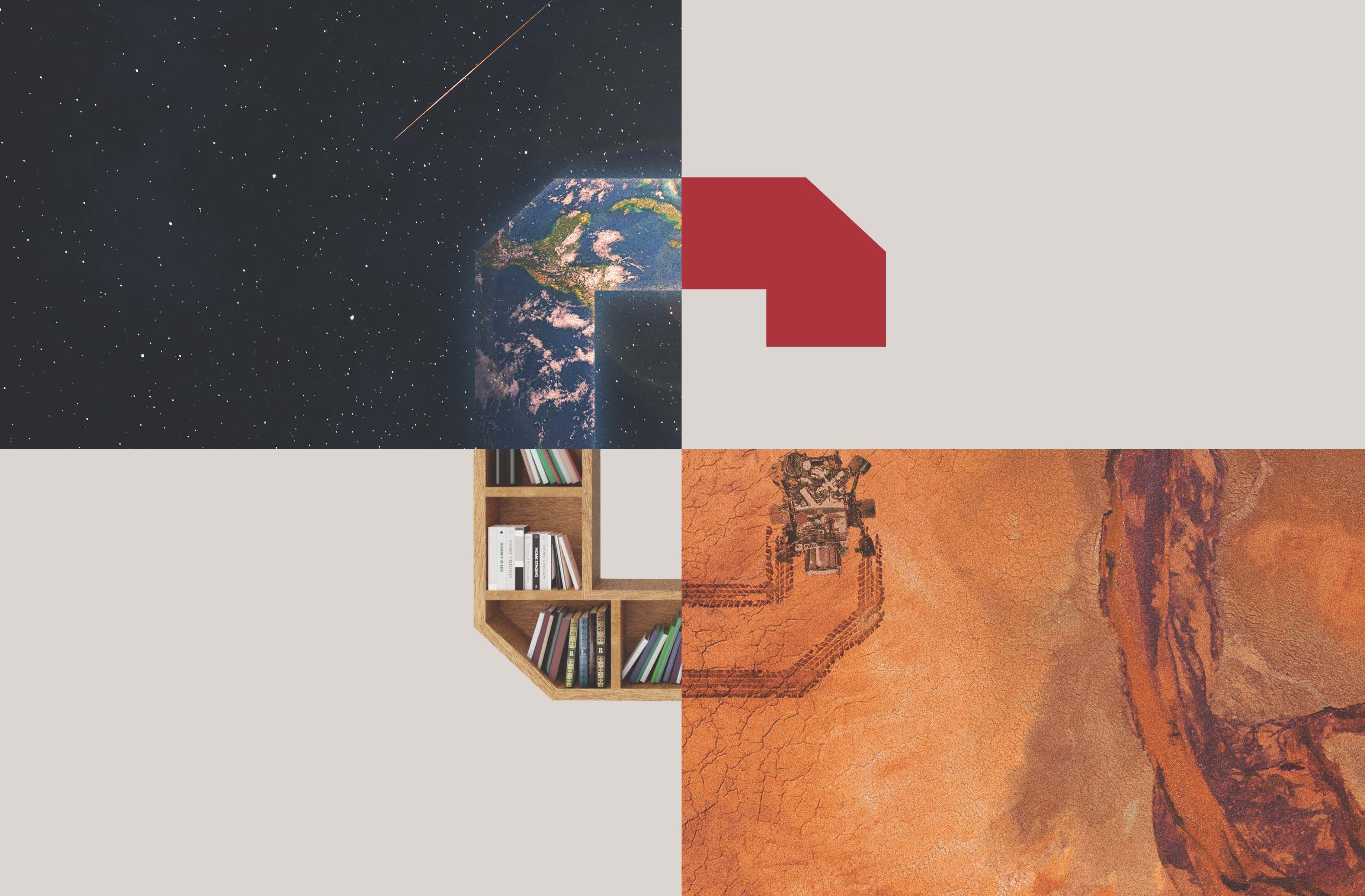 What type of philanthropist are you? 🧐
Take the Giving Day quiz to find out your philanthropy personality and see which causes might align best with your interests!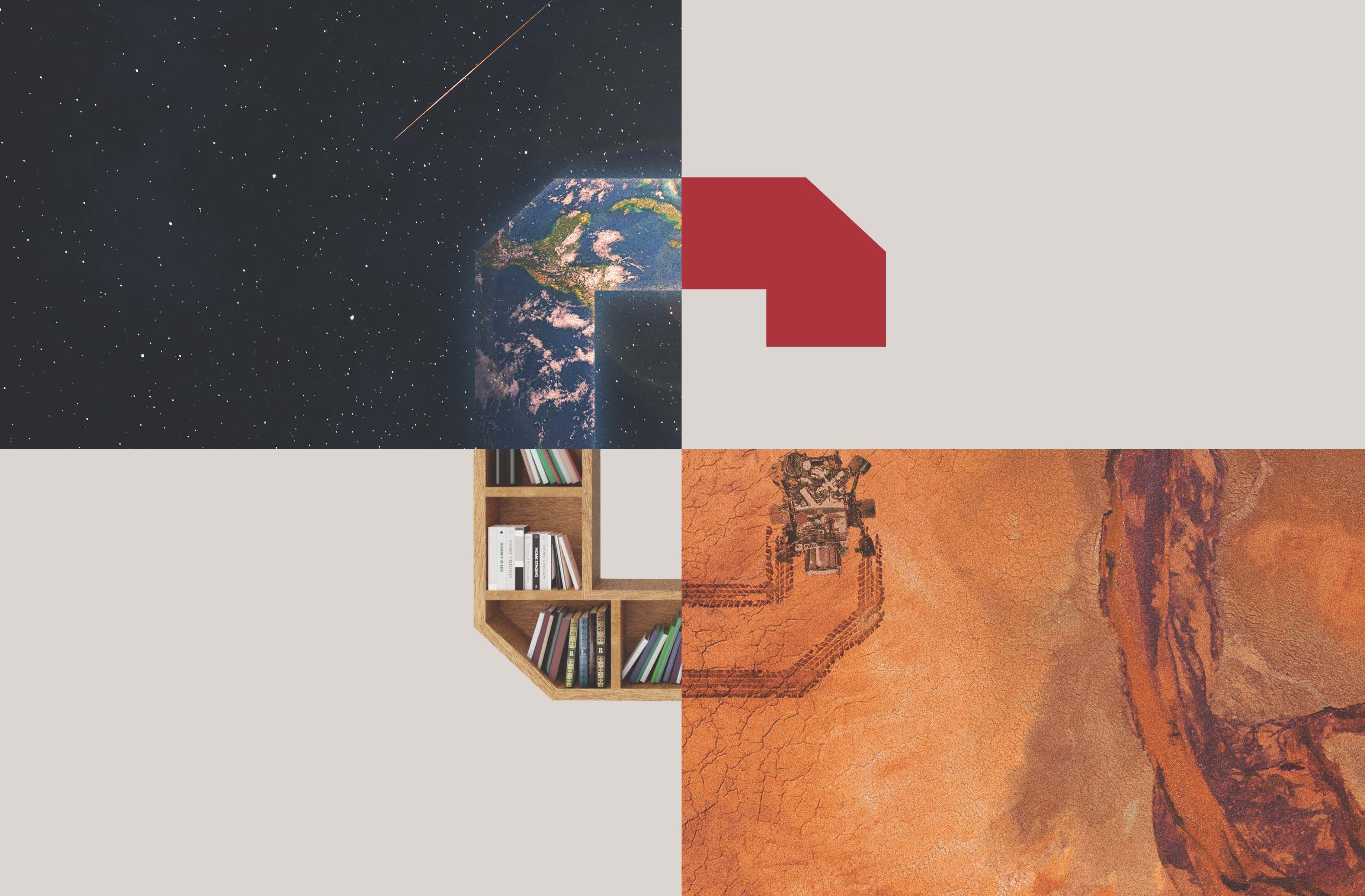 The campaign for Cornell University 🌍
Your gift as part of Cornell Giving Day also counts toward the university's To Do the Greatest Good campaign. Thank you for joining with Cornellians everywhere to make a lasting difference for Cornell, and the world.